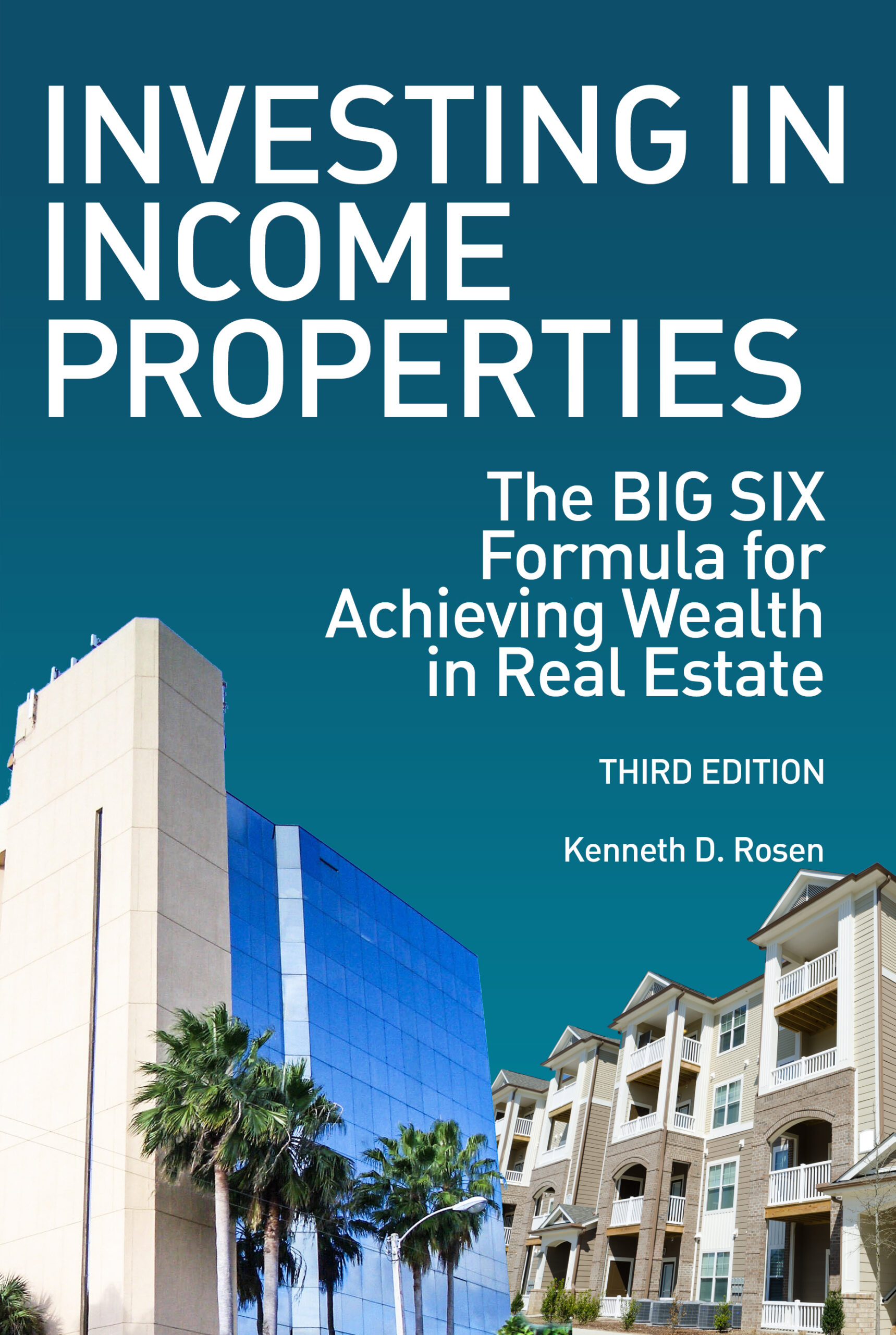 Would you like some advice on first-time investing or becoming a better real estate investor?

No matter how much (or how little) experience you have, there's always something new to learn. Here's how to improve your buying and selling skills, become a better marketer, grow your personal wealth.

Read and learn from the tested advice from Ken Rosen who has walked your same path successfully.

The third edition gives you a front row seat into the world of successful commercial real estate investing and establishes the six criteria necessary to make a wise investment every time. Rosen's candor is as instructive as it is entertaining!


[testimonial id="44"]